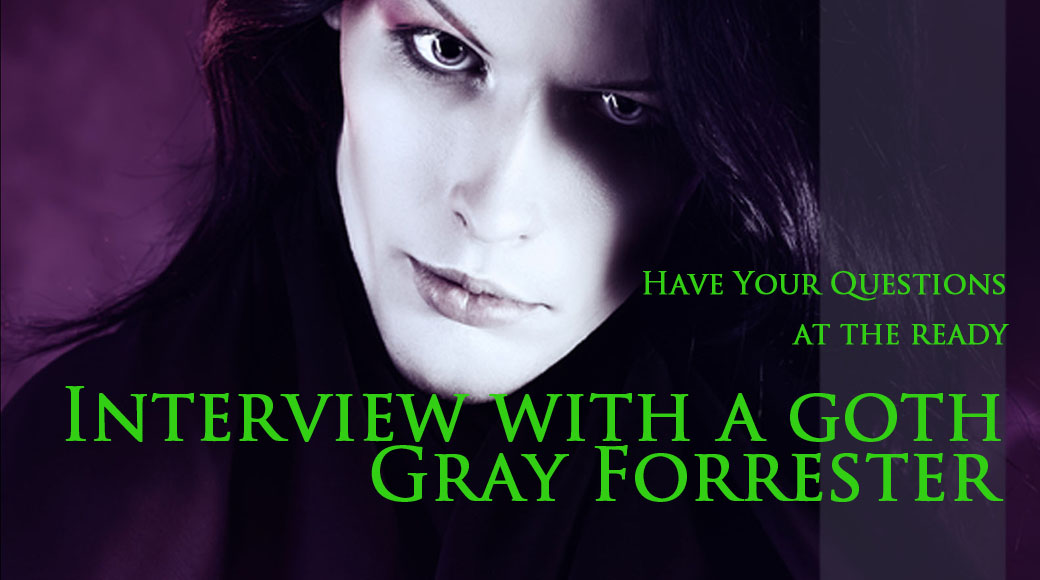 Get up close and personal with the band members of These Bones.
Read the interviews featuring the characters of These Bones!
---
You'll love these interactive interviews. Have a question? Ask away, the guys love talking to fans. Fear them not. They're quite friendly, these white knights dressed in black.
This series follows the adventures of four members of the Toronto Goth band, These Bones. You will meet struggling artist and bass player, Falquen Forrester, his fraternal twin, the gregarious singer, Gray Forrester, the impossibly handsome lead guitar player, Darien River, and last but definitely not least the soft-spoken drummer, Jesse Rain.
Have your questions at the ready? Post them in the comment section below. 
Falquen Forrester – Bass
Darien River – Lead Guitar
Gray Forrester – Vocals, Rhythm Guitar
Jesse Rain – Drums