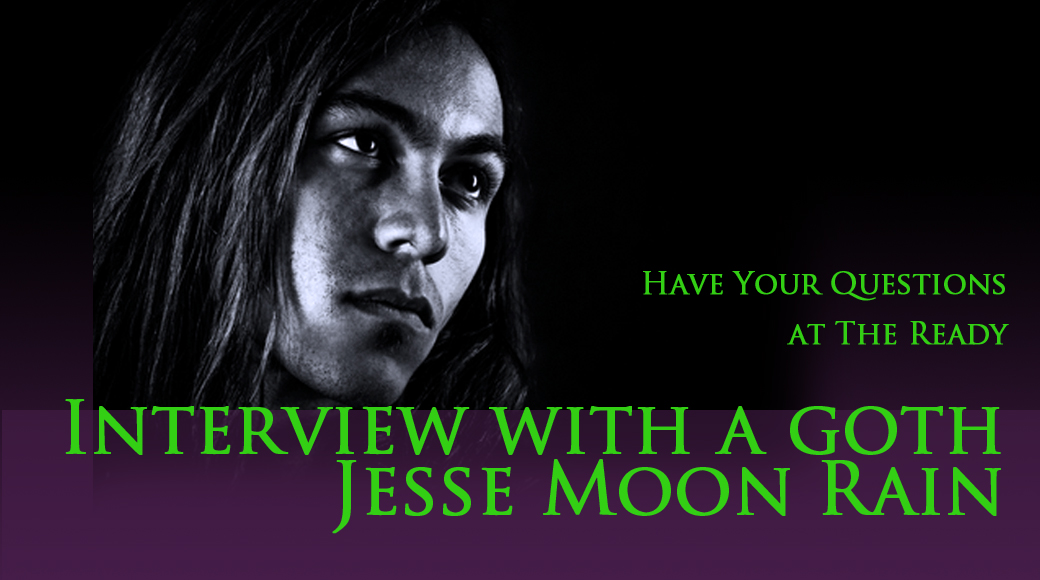 Interview with Jesse Moon Rain
THESE BONES DRUMMER, WARRIOR CLOAKED IN BLACK
Maria B: Please feel free to ask Jesse any questions. Be warned, though, he may take his time answering… 
Maria B:  Welcome, Jesse! Let me start by saying you were a joy to write. You're my unsung hero, the tall dark and handsome young warrior of my dreams. If ever I was to fall in love with one of my own characters, you would be it. How does that make you feel?
Jesse:  Wow… How does that make me feel? I think I'll have to come back with an answer later. Lady, you've rendered me speechless. It's not everyday I'm faced with such a declaration.
Maria B:  Of course, take your time. I of all people know you hate to be rushed. I will await your answer as patiently as possible.
—————-
Beverly & Jesse…
Jesse:  Don't be shy. Start with something simple then work your way up to complicated.
Beverly:  Okay, here goes. Who are you, Jesse Rain, and where do you come from?
Jesse:  You've started with the complicated.
Beverly:  I thought you said you weren't complicated.
Jesse:  I'm not, but your question is.